Walkwood Rise, Beaconsfield, HP9
Offers in Excess of £1,000,000
LOCATION LOCATION LOCATION
RENOVATION OPPORTUNITY
1/3 ACRE CORNER PLOT
LOCATED NEAR SOME OF THE BEST SCHOOLS IN THE COUNTRY
BEAUTIFUL BUCKINGHAMSHIRE HISTORIC COUNTRYSIDE
LEVEL WALK TO TOWN AND STATION
OPPORTUNITY TO CREATE AN EXCLUSIVE AND HIGH VALUE FAMILY HOME
DUAL ROAD ACCESS
FREQUENT TRAINS TO LONDON MARYLEBONE IN LESS THAN 30 MINUTES
Property Information
Detached House
This property which has been in ownership by a family for 56 years, is set on a premium, sought after road within the comfortable and well-heeled Buckinghamshire commuter destination. Beaconsfield has not only landed itself a place in Britain's top 10 commuter towns, but has also seen prices increase by £460 per month and maintaining them, defying property trends elsewhere. It has been moulded by its transport links, offering frequent trains to London in under 30 minutes. If you drive, you're within easy reach of both the M40 and M25. As well as the fantastic commuter offerings, Beaconsfield has the benefit of both new and old towns, providing options for a bustling town with bars, shops and cafes or the more tranquil choice of a quaint historic town offering mellow red-brick cottages, an impressive church, chichi shops and exquisite eateries.
Walkwood Rise is also within close proximity to some of the best schools in the South East, including Beaconsfield High, Butlers Court and Beaconsfield Secondary along with some excellent primary schools. It is a peaceful, leafy road and is located mid way between the new town and historic old town. It houses attractive, high-end properties which have substantially increased in value along with the rest of Beaconsfield.
This property will offer you an excellent investment and the opportunity and scope to develop a wonderful premium home, set in a peaceful and secluded position. The current owner has enjoyed some wonderful wildlife that this large woodland style garden has attracted and in summer, it boasts some of the best blooms around.
The house itself sits on approx a 1/3 of an acre comprising a Kitchen, 2 reception rooms, 4 bedrooms and a bathroom upstairs, along with a spacious garage and a car port. There is also space for up to 9 cars at the front of the property.
If you're looking to create a dream home, providing an excellent investment in a 'best of both worlds' location, this property is a fantastic purchase.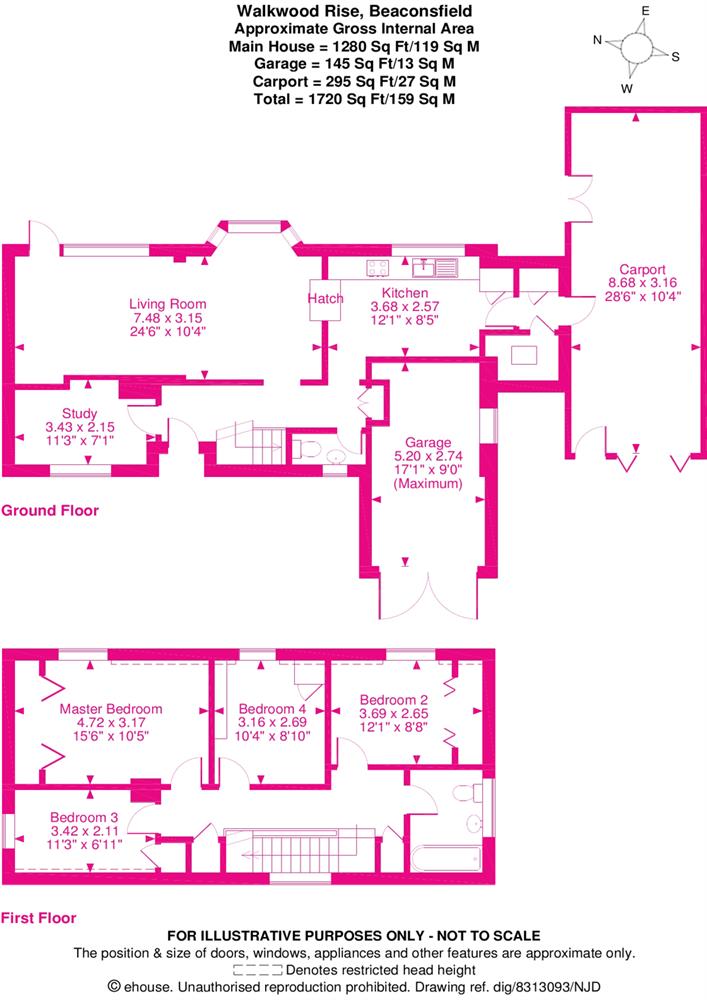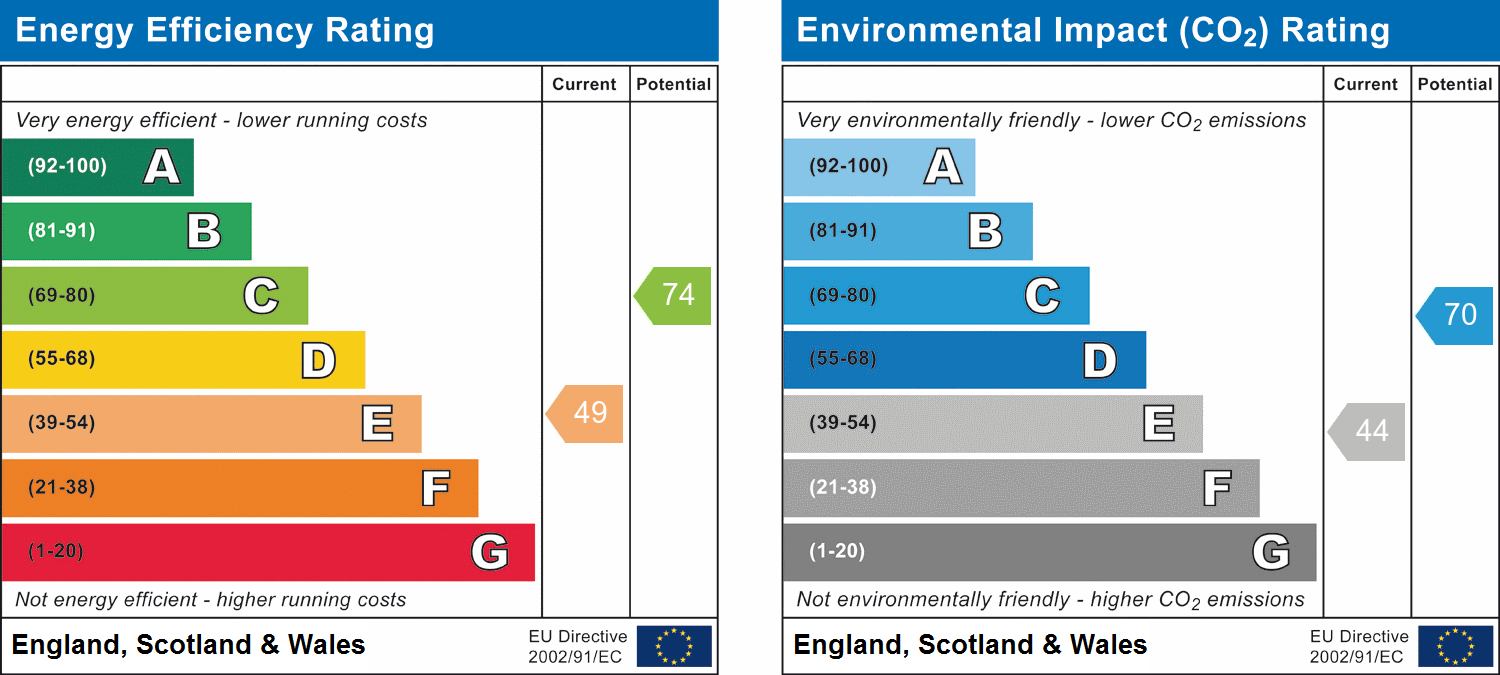 Stamp Duty
The following figures are based on the Stamp Duty Land Tax rules dated 4th December 2014.
Based on the current asking price of this property the total Stamp Duty payable would be: £43,750
This total is made up from the following:
Above £125,000 and up to £250,000
Above £250,000 and up to £925,000
Above £925,000 and up to £1,500,000
Stamp Duty Land Tax (SDLT) is payable if you buy a property or land over a certain price in England, Wales and Northern Ireland. The current SDLT threshold is £125,000 for residential properties.
You pay the tax when you:
buy a freehold property
buy a new or existing leasehold
buy a property through a shared ownership scheme
are transferred land or property in exchange for payment, eg you take on a mortgage or buy a share in a house
For more information on Stamp Duty Land Tax please click here
NOTE: These particulars are intended only as a guide to prospective Purchasers to enable them to decide whether to make further enquiries with a view to taking up negotiations but they are otherwise not intended to be relied upon in any way for any purpose whatsoever and accordingly neither their accuracy nor the continued availability of the property is in any way guaranteed and they are furnished on the express understanding that neither the Agents nor the Vendors are to be or become under any liability or claim in respect of their contents. Any prospective Purchaser must satisfy himself by inspection or otherwise as to the correctness of the particulars contained.